Reliable Managed IT Services In Namibia
We are here to help businesses peak their performance
IT Managed Services
Total network peace of mind.
Support to your team, remotely and in the office.
Put your IT in the hands of the experts. As your Managed Service Provider (MSP), Mwanyoko Technology will manage your technology suite and provide technical support to your team, remotely and in the office.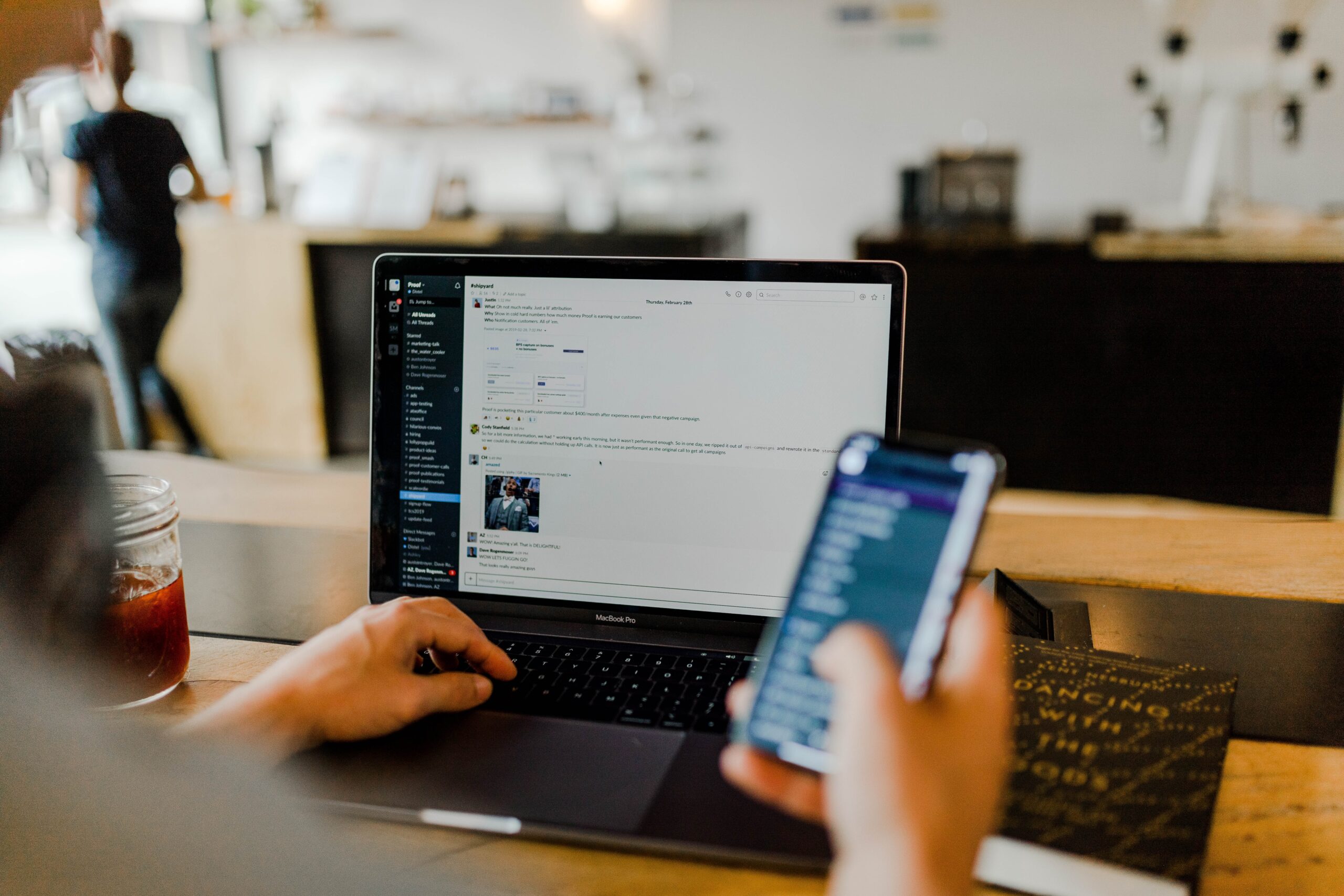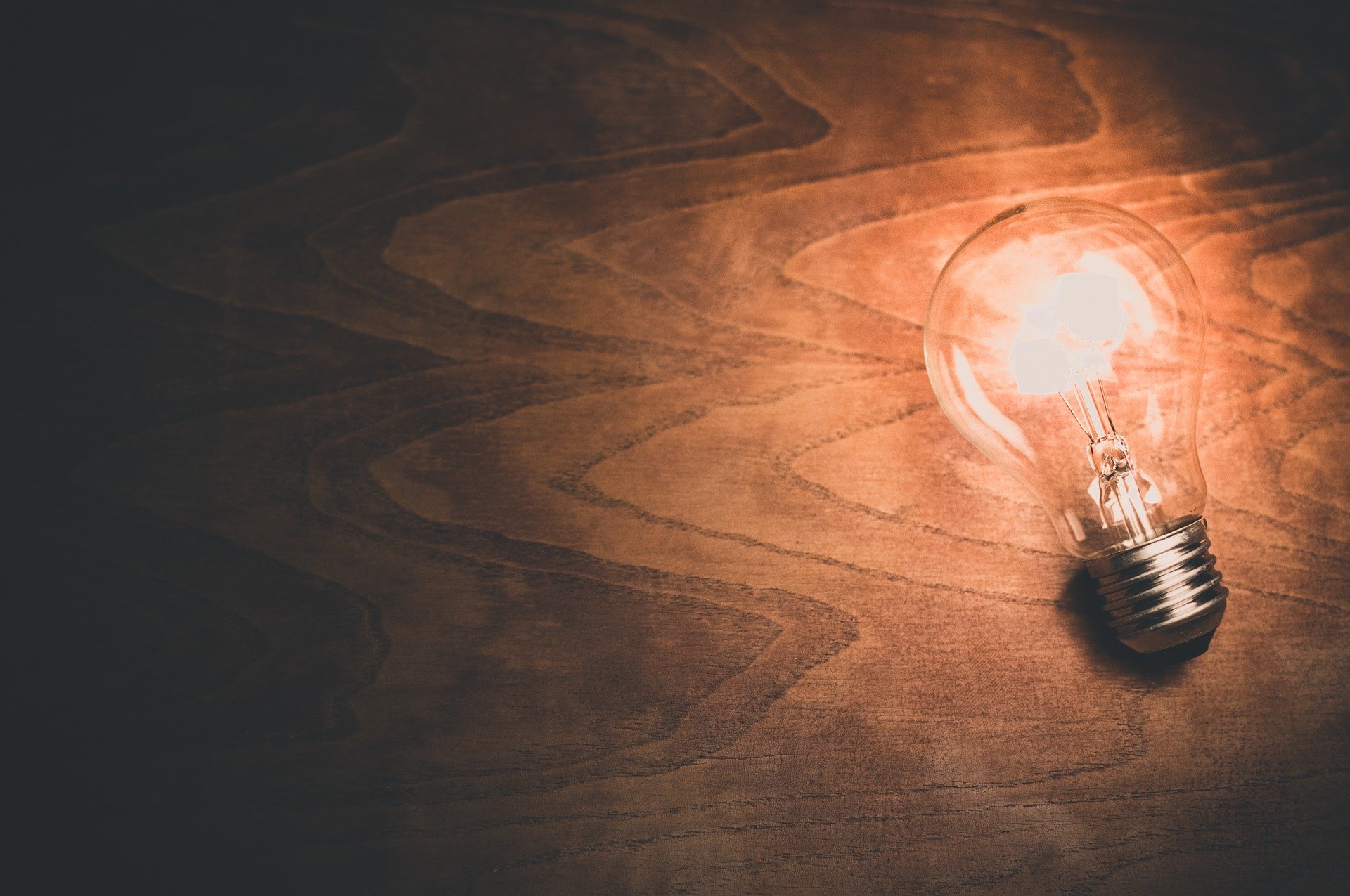 Cloud Services
Supercharge your business with the power of cloud
Empower your business with the cloud
Cloud services are transforming the way businesses utilise IT infrastructure and services. Find out how Mwanyoko Technology can transform the way you utilise the cloud.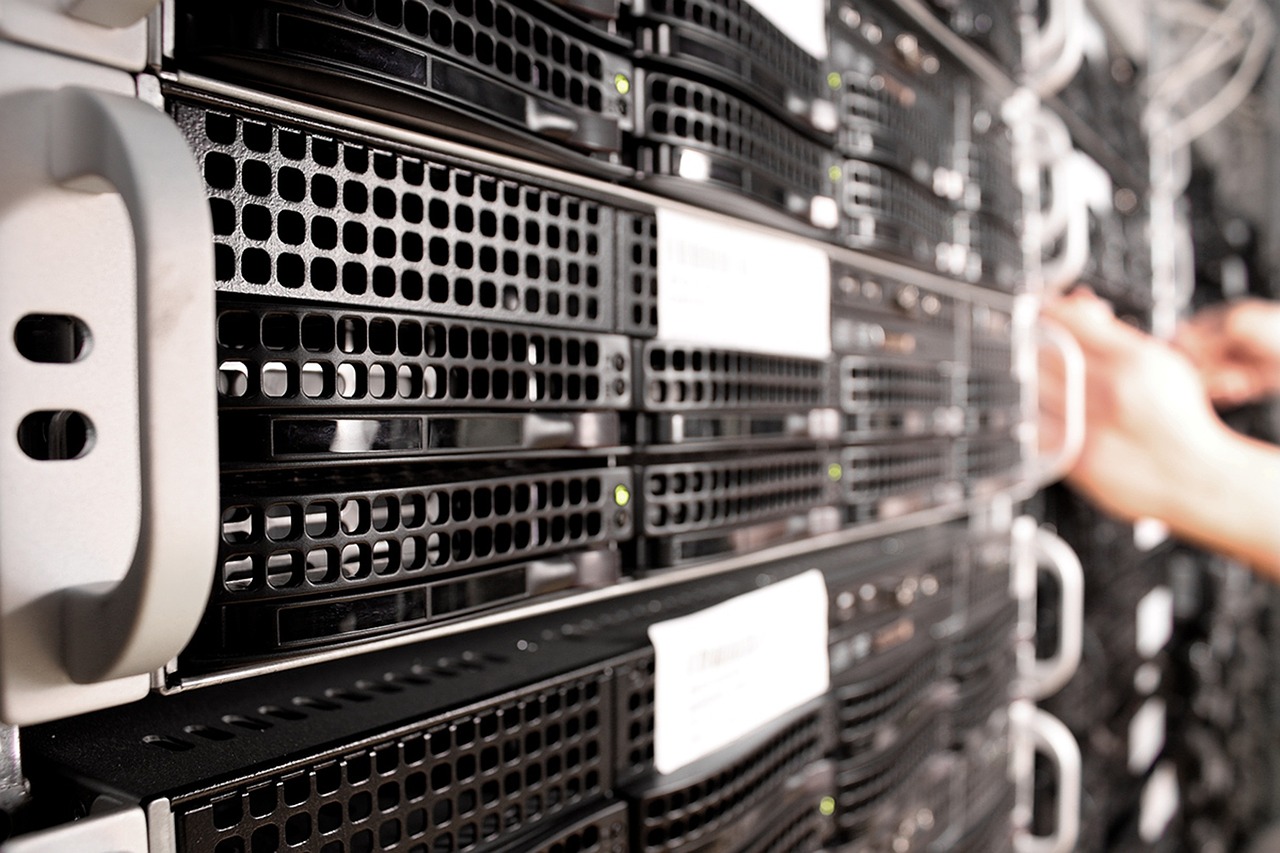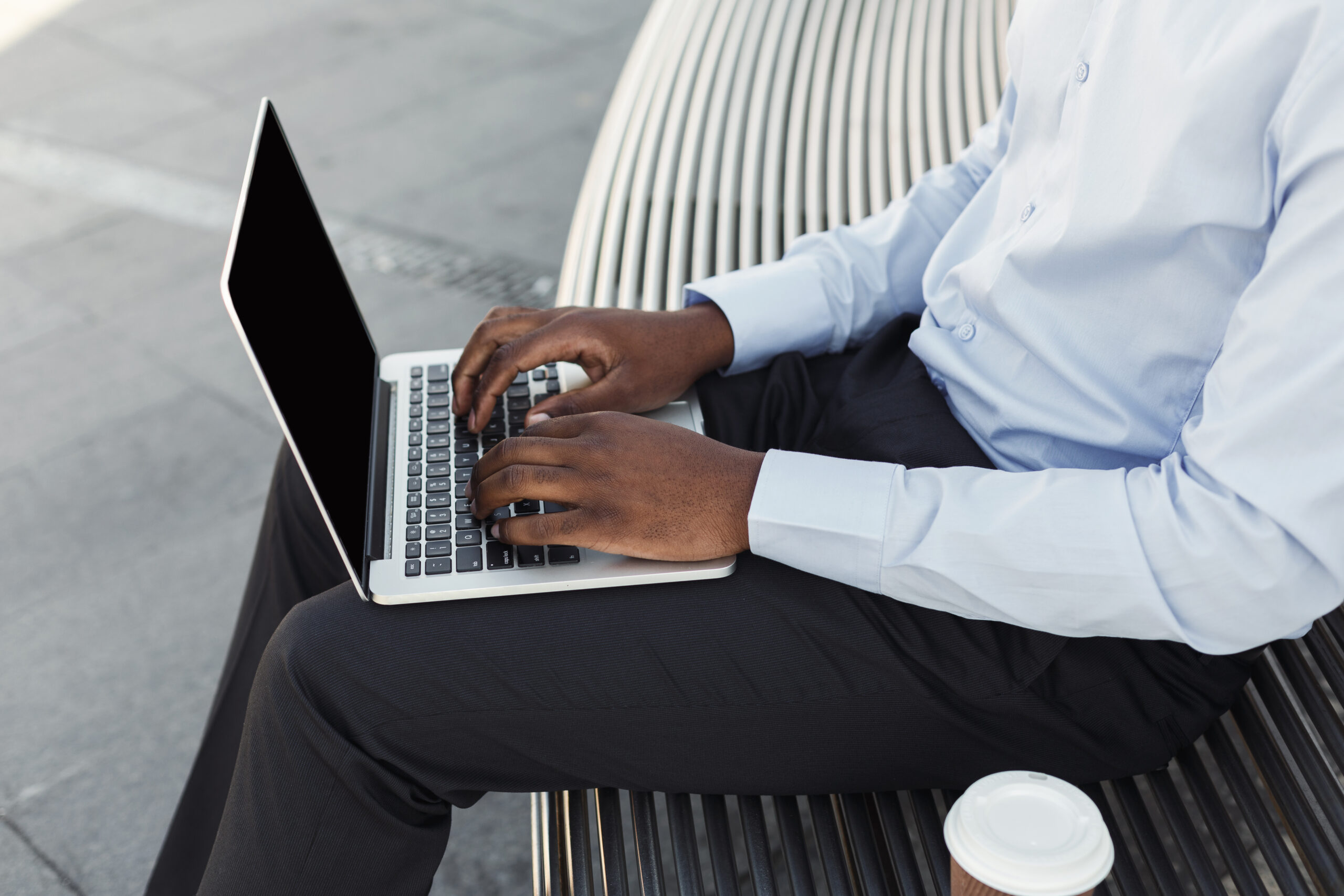 IT Solutions
Truly comprehensive and cost-effective solutions.
Leverage your technology investments
If your I.T. systems are set up correctly in the cloud, you'll inject your business with an immense power to collaborate across networks and significantly increase efficiency.